HOW LONG DOES A HOME WINDOW REPLACEMENT TAKE?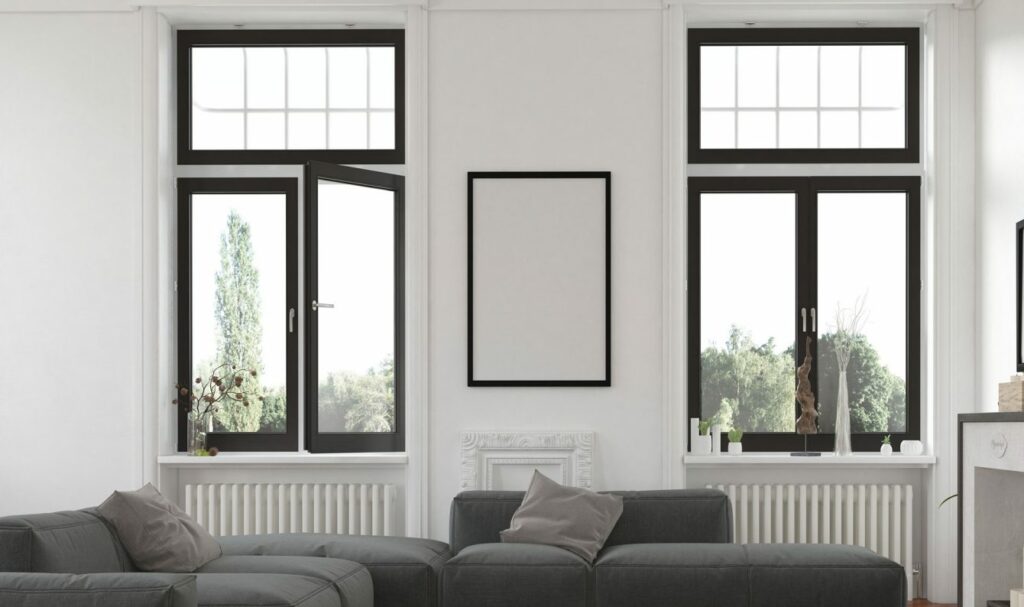 If your windows are drafty, dirty, or outdated, you might be thinking about finally replacing them. This is a wise investment for your home, as new windows can dramatically improve its security, energy efficiency, and of course, beauty. But, how long does a window replacement take? Read the following information to learn the steps in the window replacement process so that you can plan accordingly.
What to Expect
Even though the window replacement can differ based on the contractor and what products are being installed, the process typically involves the same steps:
After you decide to sign on for new windows, the installer will measure all of the necessary window openings to ensure accurate measurements are given to the window producer.
The windows will then be ordered and are typically delivered to the contractor about a month later.
Once you decide on your installation date, your windows installer will come to your home and begin the project. Thorough technicians will take numerous steps to ensure your windows are installed properly, such as insulating any cavities around the window with expanding foam, anchoring the windows into place, and then sealing the exterior with trim coil and caulking.
The Timeline
Overall, the timeline between ordering your windows and installation day is around four to seven weeks. Replacing one window typically takes 40-60 minutes, and most companies can install between 10-15 windows per day in one home.
Quint-Pro Siding & Windows
At Quint-Pro Siding & Windows, we can provide you with masterfully crafted replacement windows that are made of vinyl and designed to provide exceptional beauty, no-fuss durability, and energy efficiency. Contact us today to learn more about finally having your dream windows installed on your home.