The Siding Contractor That Homeowners Know & Trust
The siding on your home plays a critical role in not only your home's curb appeal, but also its energy efficiency and protection against inclement weather. Because of this, it's certainly worth investing in high-quality siding for your home. If you're sifting through siding contractors that will be able to provide that to you, your search can end with Quint-Pro Siding & Windows. We offer premium, long-lasting siding products that will make your home more beautiful, comfortable, and secure. We are proud to share that all of the siding products we offer are backed by a fantastic lifetime warranty, so you can rest assured your new investment is protected.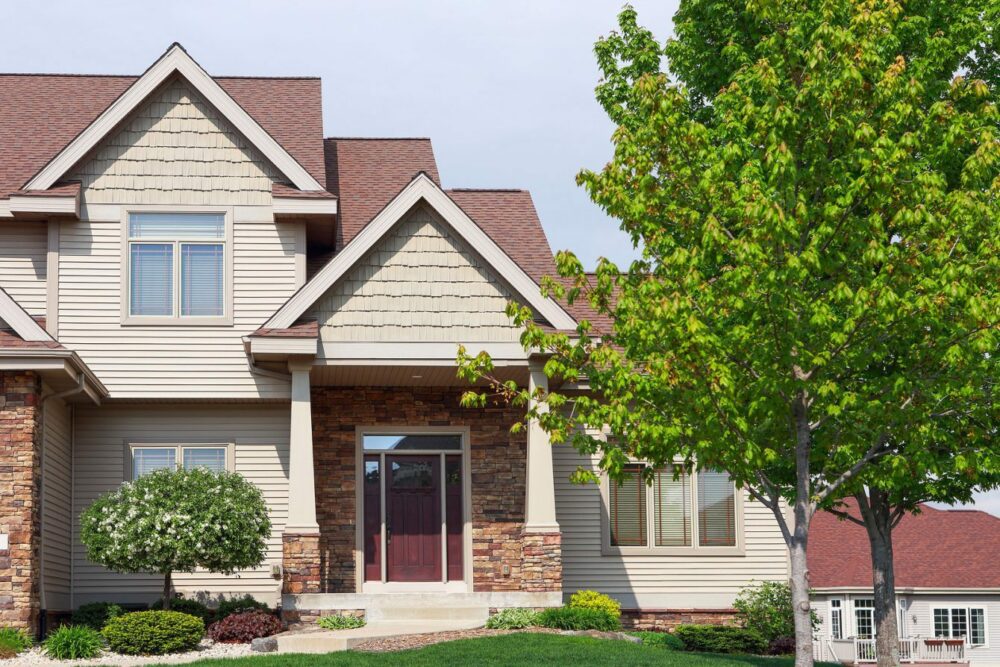 Composite Siding
For most homeowners, our Mill Run SolidCore composite siding is the best choice. This vinyl siding is laminated with an exceptionally durable coating so that it never requires painting and is easy to clean. Plus, it comes with a thick foam backing to reduce heat transfer, making it easier and less costly to heat and cool your home. Additionally, this style of cladding:
Resists fading and damage from impact
Mimics the warm, beautiful appearance of cedar wood
Comes in a wide array of colors and styles, such as Dutch lap and flat board
Can be installed over a home's existing siding
Is backed by an impressive lifetime warranty, which includes hail damage
Vinyl Siding
Unlike many other siding contractors, we understand that not every homeowner has the same needs and aesthetic preferences, which is why we offer a variety of house siding options to choose from. In addition to our highly sought-after Mill Run SolidCore Composite siding, we install Exterior Portfolio Market Square vinyl siding with beautiful textured grain panels that are designed to be virtually maintenance free. What's more, this cladding comes with the Integri-Lock® locking system, ensuring each panel remains firmly in place, even in high winds.
Hardie Fiber Cement Siding
For those who love fiber-cement cladding, we offer products from the industry leader James Hardie that offer unrivaled strength and beauty. Hardie siding is incredibly durable and long-lasting. Five times thicker than vinyl siding products, fiber cement planks offer the beauty of authentic wood grain without requiring the upkeep associated with natural wood products. Additionally, unlike many other types of siding, this style is highly resistant to the elements and will stand tough against wind, rain, hail, and extreme temperatures. Fire resistant, your new siding will also be finished with ColorPlus® Technology that ensures superior color consistency and prevents fading.
LP SmartSide Engineered Wood Siding
We also install beautiful LP SmartSide engineered wood siding that's built to provide the beautiful look of real wood without the drawbacks, such as frequent upkeep. Just as beautiful as classic wood but far easier to maintain, we offer stunning cladding options that mimic the look of real wood but require none of the costly and time-consuming upkeep. In addition to being beautiful, the engineered wood siding we offer is one of the most durable options on the market. It's resistant to hail, damage from impact, termites, and fungal decay and is tough enough to stand up to the inclement weather we typically experience in this part of Texas.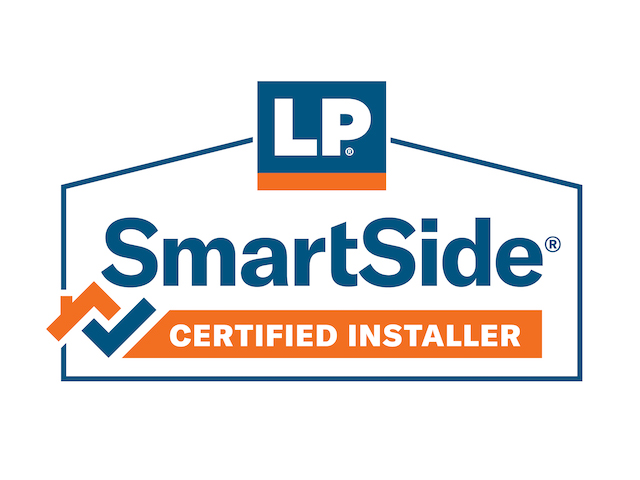 Professional Service from Start to Finish
When you partner with Quint-Pro Siding & Windows, you can expect more than just a high-performance siding system. We are committed to ensuring our customers are satisfied with the entire remodeling process. Rather than using high-pressure sales tactics, we take a consultative approach, providing our customers with all the information they need to make a great decision for their homes. And, our installations are completed by only highly experienced and skilled technicians who go the extra mile to ensure that each project goes off without a hitch.
For more information about the siding we sell and install for homeowners in your area, contact Quint-Pro Siding & Windows today. We'll be delighted to answer any questions you have and tell you about the flexible financing options available to those who qualify.