About Us
Providing Custom Window, Siding & Gutter Solutions
At Quint-Pro Siding & Windows, we are proud to offer premium products, including top-of-the-line siding and windows that are beautiful, durable, and highly energy efficient. However, what really differentiates us from other remodeling companies is the emphasis we put on customer service. Unlike many other home improvement companies, we don't use sales gimmicks or high-pressure tactics. Rather, we take a consultative approach, taking the time to educate our customers about their options and answering all of their questions, so that they can make the best possible choices for their homes.
WHY CHOOSE US?
Experience the Difference with Quint-Pro Windows & Siding
Quint-Pro Siding & Windows offers top-quality products and services to protect your valuable home investment. Our durable and energy-efficient siding and windows solutions provide comfort and protection for years to come. We provide exceptional customer service, understanding your needs to provide tailored solutions. Trust your home to Quint-Pro Siding & Windows for superior quality and customer satisfaction.
COMMITTED TO QUALITY
Transform Your Home with High-Quality Siding, Windows, and Gutters
At Quint-Pro Siding & Windows, we understand that your home is your most significant investment, which is why we strive to provide our customers with the best products and quality service in the industry. With our commitment to quality and customer satisfaction, you can trust that your home is in good hands with Quint-Pro Siding & Windows.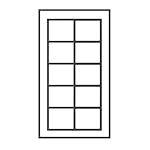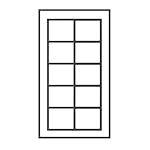 Outstanding Service
We provide highly personalized service, ensuring our customers get exactly what they want from their home remodel.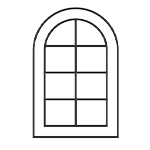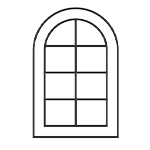 Superior Products
We ensure that our customers receive the best quality products that are reliable, energy efficient, with long-lasting durability.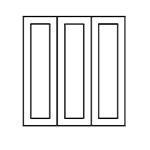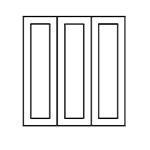 Unmatched Craftmanship
Our highly skilled and dedicated team uses proven methods and high quality materials to ensure flawless installations.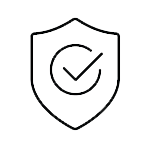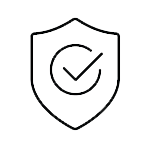 Lifetime Warranty
We offer a range of products to our customers that are attractive, durable, and are backed by an impressive lifetime warranty.
The Finest Upgrades for Your Home's Exterior
Window, Siding & Gutter Solutions For Your Home
The experts at Quint-Pro Siding & Windows offer beautiful, long-lasting, and energy-efficient windows, siding, and other home upgrades to homeowners throughout Plano, TX, and the Greater Dallas area. Not only do we provide highly sought-after products, but also top-notch customer service and skilled installation. We'll help you select the best products for your unique aesthetic preferences, needs, and budget and then have our skilled team complete the renovation process in accordance with our high standards for quality craftsmanship. You'll not only receive an incredible value for your investment, but also peace of mind, as every product we install comes with a lifetime warranty.
Premium Products Curated to Your Specific Needs
Enhance the Beauty, Energy Efficiency, and Security of Your Home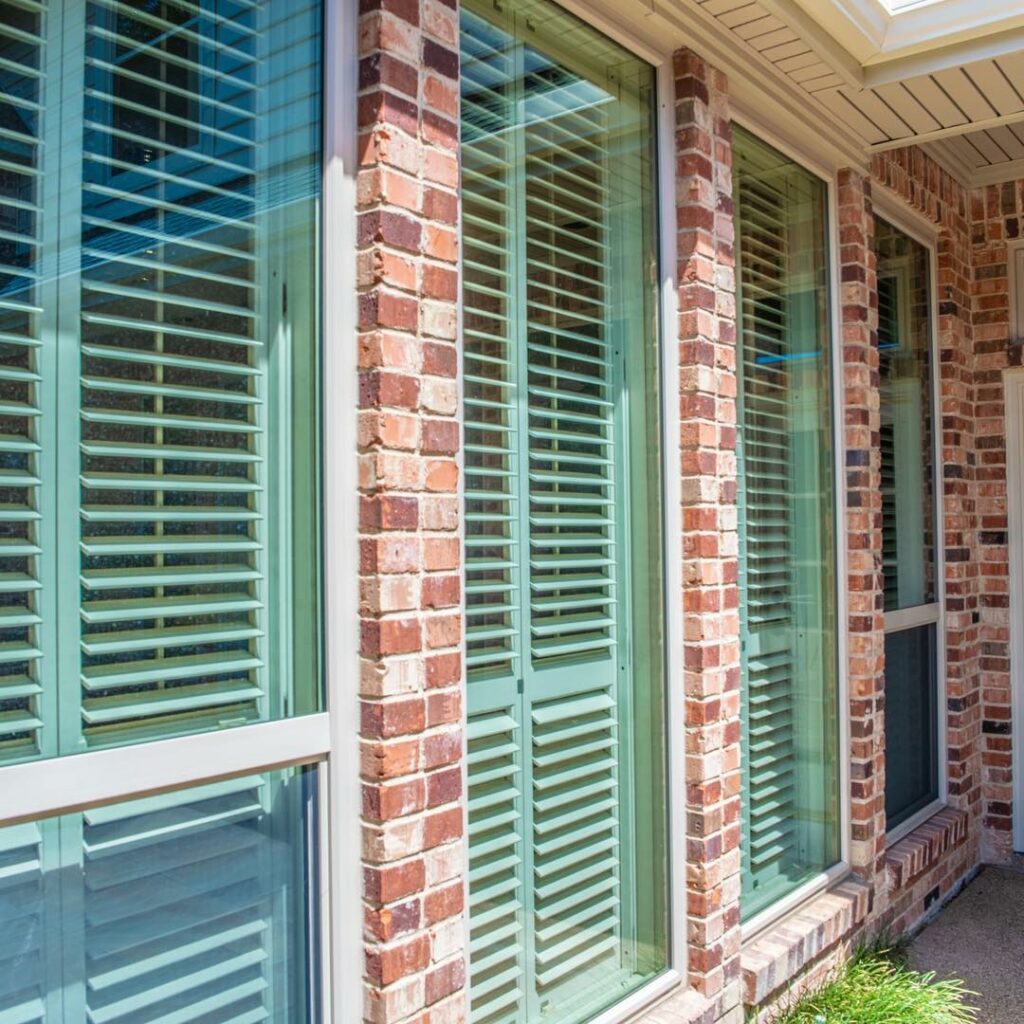 Incredibly energy efficient
Enhancing the Comfort of Your Home
Our windows are built to last and come loaded with energy-efficient features that will help keep your home cooler in the summer and warmer in the winter. And, they are backed by an impressive lifetime warranty.
Low-Maintenance Siding
Never Needs to Be Painted
We offer durable, vibrant siding in a variety of styles that can enhance your home's curb appeal and energy efficiency. No matter which style you choose, it will be backed by a lifetime warranty.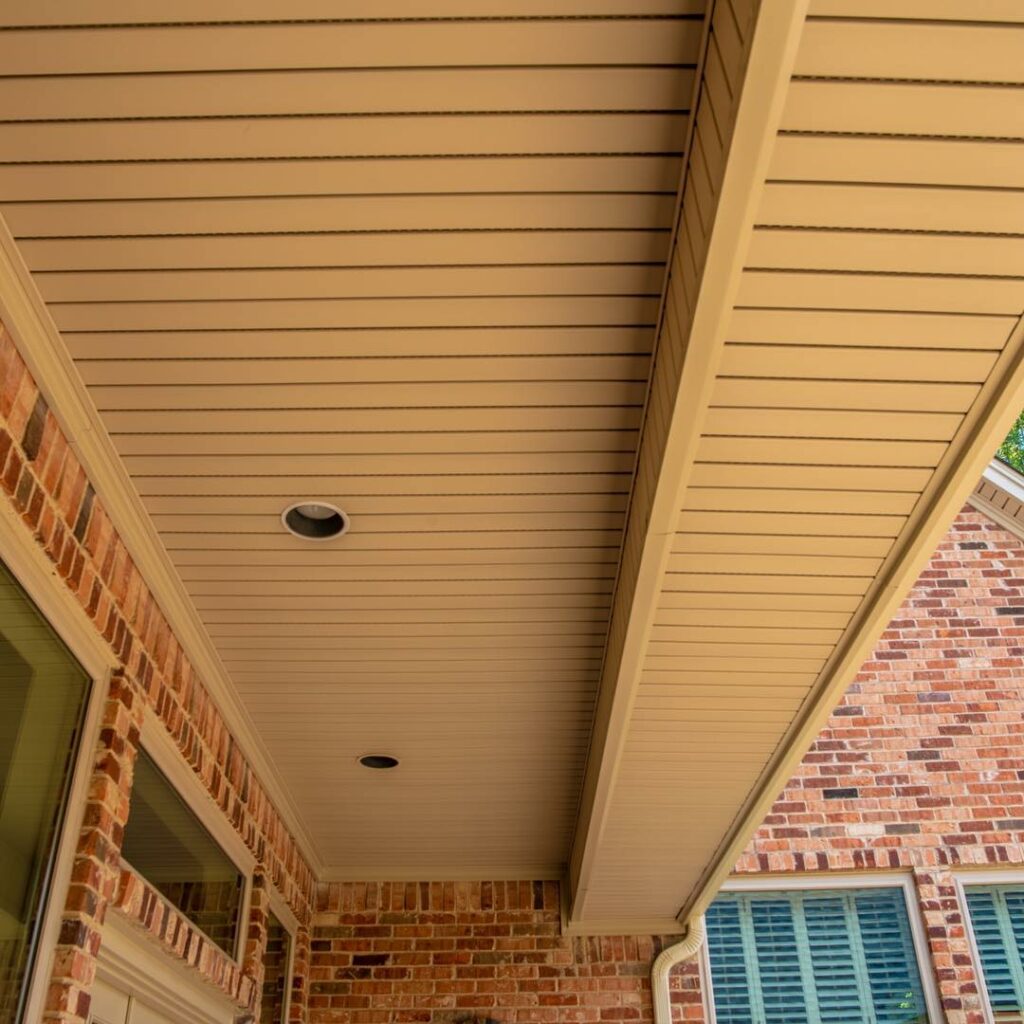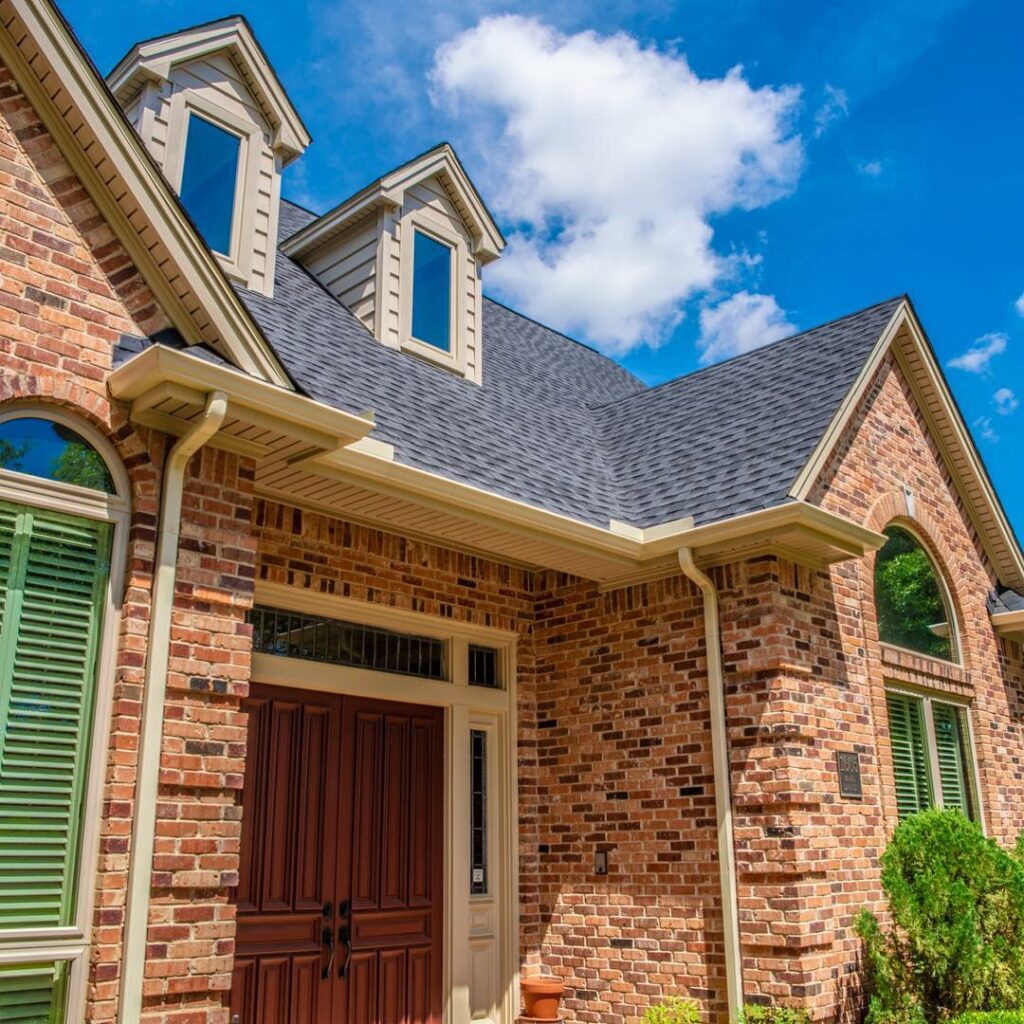 Seamless Engineering
Prevent Clogs and Problematic Leaks
The seamless gutters we offer will provide your home with worry-free protection from water damage. We also offer gutter protection products that will further enhance the efficiency of your gutter system by preventing clogs.
TESTIMONIALS
What Our Clients Are Saying
At Quint-Pro, we understand the significance of customer satisfaction, and it remains at the forefront of our business strategy. Our commitment to delivering top-notch products goes hand in hand with ensuring that our customers are happy with their purchase. We believe that a satisfied customer is not just a one-time transaction but a long-term relationship.