Why Double Hung Windows are a Smart Investment
The world of window design and functionality has seen remarkable innovations over the years, and at the forefront of this revolution are double hung windows. Quint-Pro Siding & Windows is proud to champion this design, ensuring homeowners enjoy not only the aesthetic appeal but a myriad of other benefits. If you're considering window replacement or upgrading, here's why double hung windows from Quint-Pro are a smart investment.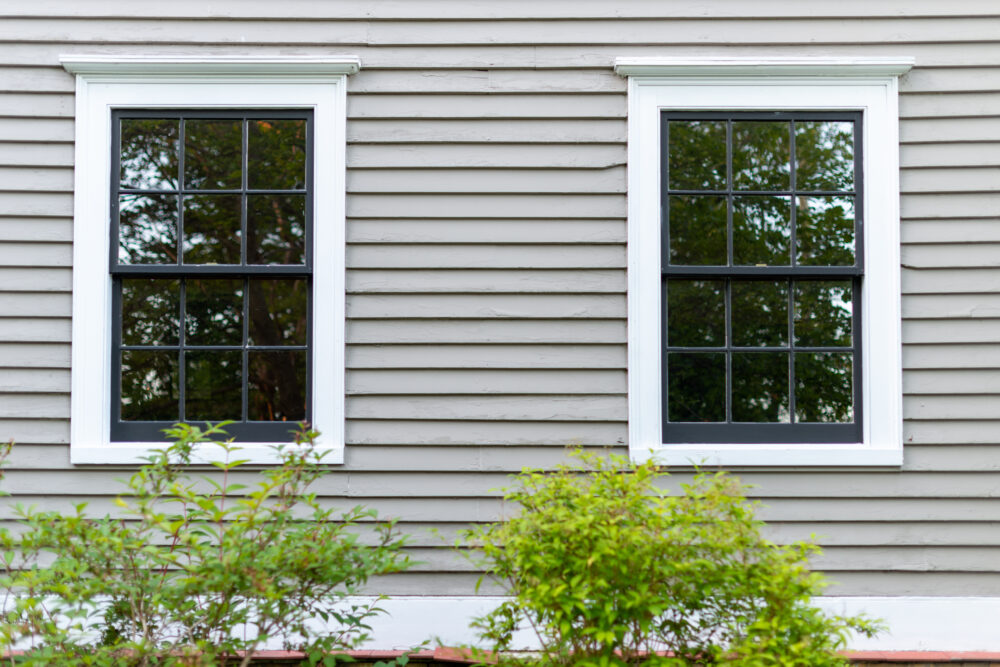 1. Enhanced Ventilation
One of the standout features of double hung windows is their ability to open both the top and bottom sashes. This design allows for optimal airflow, ensuring your home remains well-ventilated, especially during those warmer months.
2. Easy Cleaning
With both sashes being operational, cleaning becomes a breeze. The design allows you to tilt the windows inward, making it easier to clean the exterior part from inside your home. No more risky ladder endeavors!
3. Space-Saving Design
Unlike other window designs that swing outwards or inwards, double hung windows slide vertically. This makes them an excellent choice for rooms facing patios, decks, or walkways where space may be limited.
4. Energy Efficiency
Quint-Pro's double hung windows come with advanced insulation technologies. They are designed to create a tight seal, preventing drafts and ensuring better thermal performance. This translates into considerable savings on energy bills over time.
5. Improved Securit
Safety is paramount at Quint-Pro. Our double hung windows are equipped with state-of-the-art locking mechanisms, ensuring added security against potential break-ins.
6. Aesthetically Versatile
Double hung windows exude a timeless charm. They seamlessly fit into both contemporary and traditional architectures. Plus, with Quint-Pro's vast selection of styles, finishes, and colors, you're sure to find a design that complements your home's aesthetics.
7. Increase Property Value
Upgrading to double hung windows is an investment that pays dividends. Their appeal and functionality can significantly boost the overall value of your property, making them a desirable feature for potential homebuyers.
Windows are more than just panes of glass; they are gateways to aesthetics, functionality, and safety. Double hung windows, with their plethora of advantages, undoubtedly stand as a smart investment for any homeowner. Quint-Pro Siding & Windows remains committed to offering the best in terms of quality, design, and functionality. Contact us today and elevate your living experience with our premier double hung windows.