The Best Single-Hung Window Selection in Rockwall, TX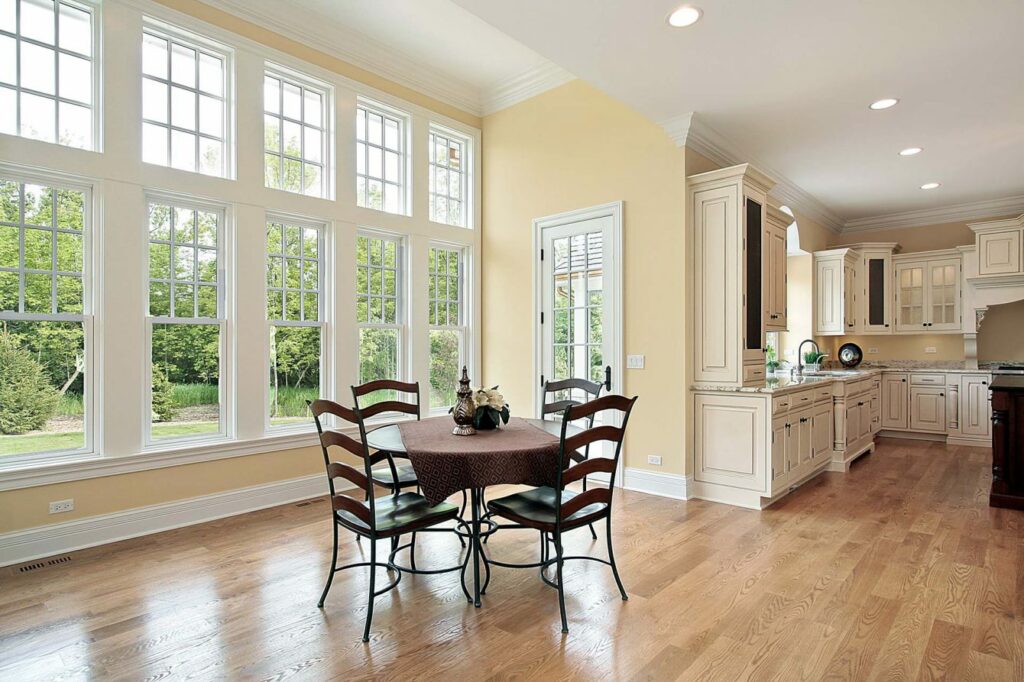 Just because single-hung windows are traditional, it doesn't mean they have to be basic. At Quint-pro Siding & Windows, we have a selection of stunning single-hung windows that are made of vinyl and can be highly customized to suit your taste and complement your home. Choose from a wide array of stains—from bright colors to subtle hues—finishes, and configurations until you get a look for your single-hung windows that beautifies your home from the inside out.
In addition to be being beautifully crafted, our selection of single-hung windows is also engineered to provide benefits we know homeowners find important, including energy efficiency, durability, and ease of maintenance. Whether they are facing intense winds, hail, or exposure to UV rays, these replacement windows will maintain their beauty and structural integrity year after year, making them an excellent long-term investment for your home.
The Quint-Pro Difference
When you turn to us for single-hung windows, you can feel confident your project will be in good hands from start to finish. We have a team of veteran installers who are proud of their work and will take the time to do it right. After all, a proper installation is the best way to ensure that your windows function as intended long into the future.
To instill even more confidence, we will back your windows with a one-year installation warranty, in addition to a lifetime product warranty, so you can have peace of mind knowing that your investment is thoroughly protected.
If you would like to learn more about our single-hung windows and the many benefits of partnering with our company for your project, contact Quint-Pro Siding & Windows today. We are proud to serve homeowners in the Rockwall, Texas, area, and beyond.