Are You in Need of New Windows for Your House in the Flower Mound, TX, Area?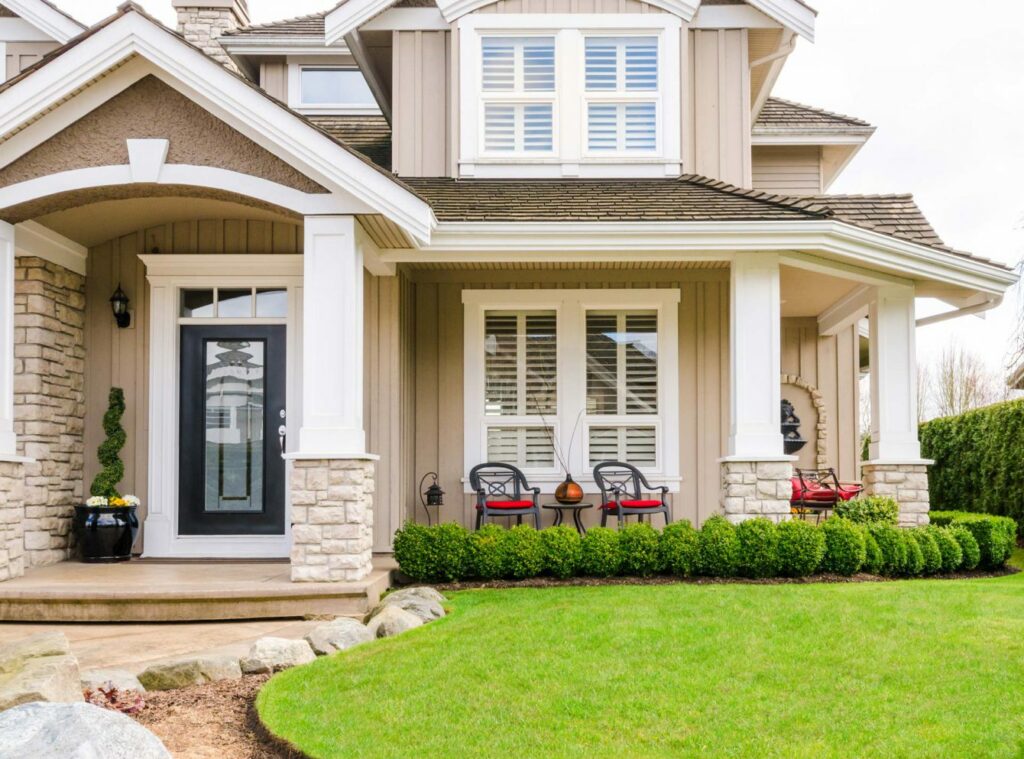 When the time comes to replace the windows on your Flower Mound, Texas, house, turn to the skilled professionals at Quint-Pro Siding & Windows. We can provide you with top-of-the-line windows that can add beauty, functionality, and value to your home. In fact, our windows are visually appealing, highly durable, and incredibly easy to maintain. Furthermore, the windows we offer come loaded with energy-saving features, such as multiple glass panes with argon gas fills and advanced weatherstripping that will reduce heat transfer. As a result, your home will likely stay warmer in the winter and cooler in the summer. And, because your HVAC system won't have to work so hard to regulate the internal temperature of your home, you might even notice a decrease in your monthly energy costs.
Unmatched Customer Service & Professional Installations
We pair the outstanding windows we offer with five-star customer service and expert installations in order to best serve our clients. When you partner with us for your new house windows, you can look forward to working with a team of professionals who are committed to customer satisfaction. Instead of the high-pressure sales tactics other home improvement companies use, we take a consultative approach to ensure our clients receive the perfect products for their style, needs, and budget.
To learn more about the windows we can install on your house in the Flower Mound area, contact Quint-Pro Siding & Windows today. When you do, we'll be happy to answer any questions you have and speak with you in depth about the impressive lifetime warranty your new windows will come backed with.