The Premier Home Window Installation Services in the Plano, TX, Area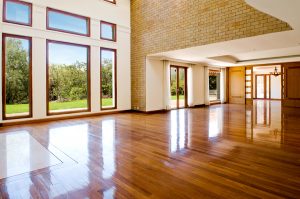 New windows can make a major difference to the beauty and performance of your home, and we have the best selection at Quint-Pro Siding & Windows. For many years, our home improvement company has been providing homeowners in Plano, Texas, with windows that are masterfully crafted and made to last. But, that's not all. We also provide our customers with flawless installations and a lifetime warranty on all of our products, so you can rest assured you're making the right decision when you partner with us for your upcoming home window installation project.
An Unbeatable Selection
At Quint-Pro, we are happy to provide a top-of-the-line selection of vinyl windows that provide numerous benefits. For instance, they are designed to provide:
Energy efficiency – Our vinyl windows will help insulate your home, keeping its interior warmer during the winter and cooler during the summer. This will help lower the strain on your HVAC system to maintain comfortable temperatures and potentially lead to reduced monthly energy costs.
No-fuss durability – Our vinyl windows will not warp, rot, chip, peel, fade, or stain as time goes by, so you won't have to worry about scraping, sanding, and restaining them in order to keep them looking like new.
Beauty – Customize your vinyl windows using a multitude of stunning colors, finishes, configurations, and styles, so you can achieve a look that is as unique as you and your home are.
For additional information about the home window installation services we offer to homeowners in the Plano, TX, area, contact Quint-Pro Siding & Windows today. We would be happy to answer any questions you may have and schedule your free consultation.